Research & Investigation
Due to case load, ViaFact is not currently accepting new cases at this time.  We apologize for the inconvenience.
From background checks to attorney support, ViaFact offers a wide range of investigative services in the State of Ohio.  We understand that making the decision to contact a private investigator isn't an easy task, and will strive to make choosing our agency a comfortable and confidential process.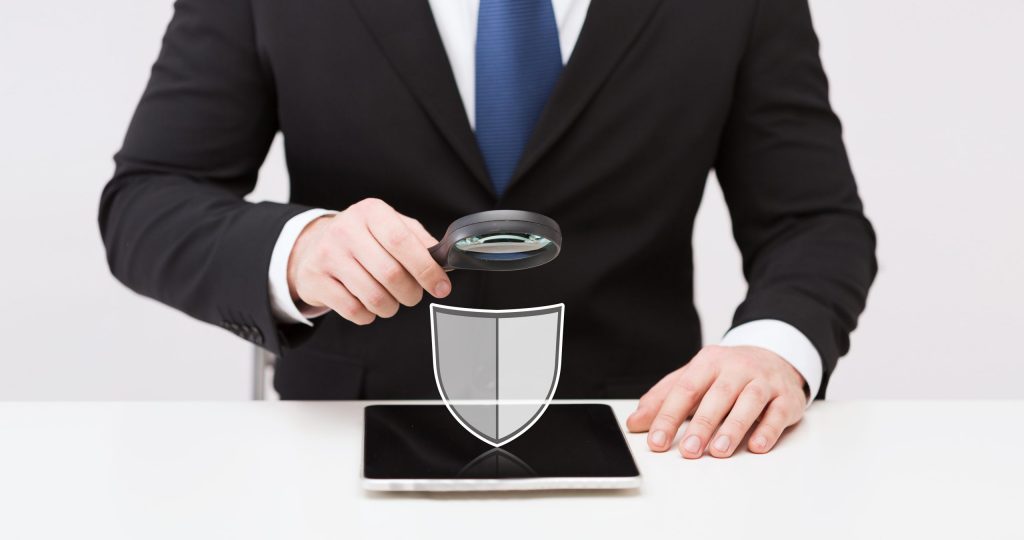 ViaFact is a licensed and insured Class A Private Investigator and Security Guard Provider in the State of Ohio.  Our agency operates under a qualified owner with a Master of Science in crime analysis, and years of experience working with a diverse portfolio of investigations.  We look forward to assisting with your research needs.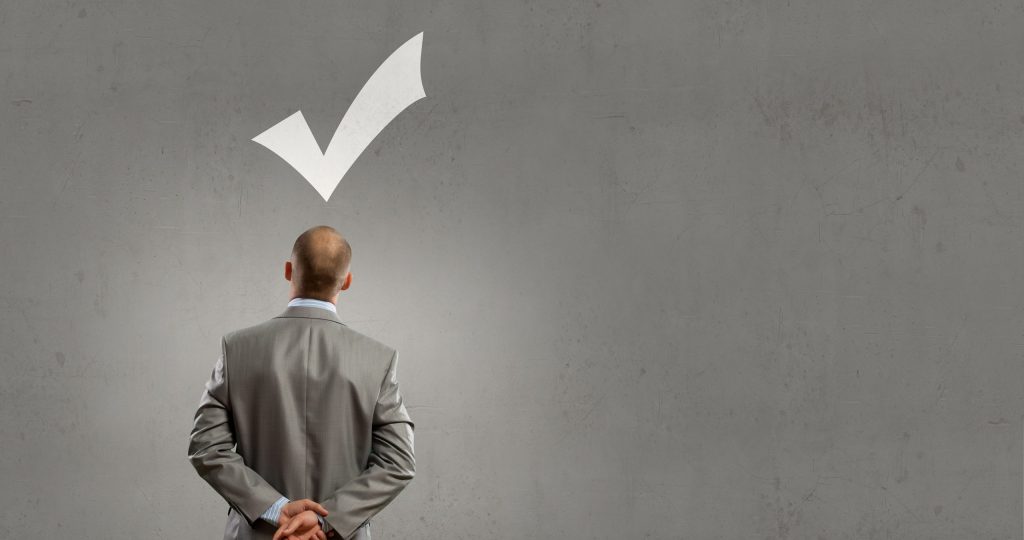 Licensed with the Ohio Department of Public Safety, license #20172100220948.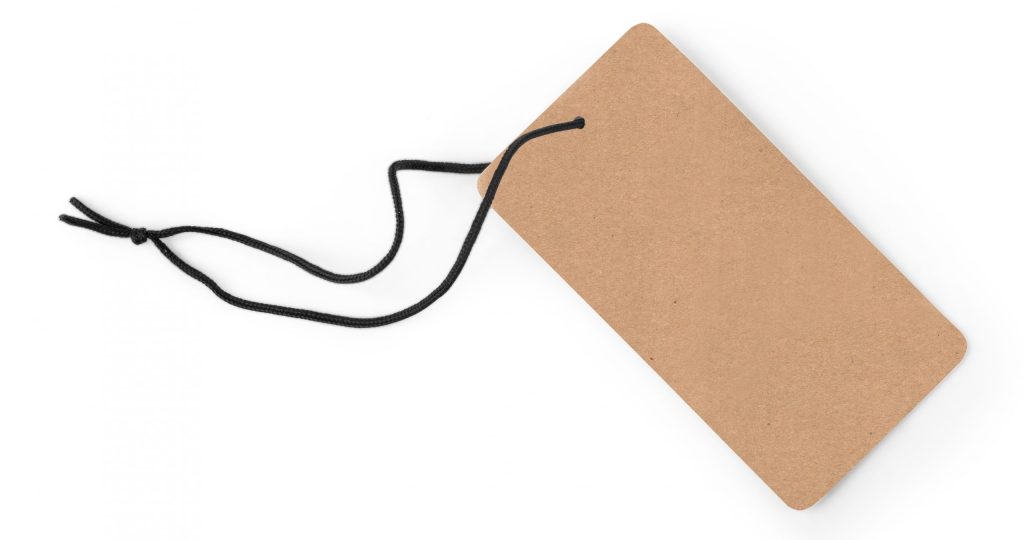 For services with prices not listed:
We'll choose from several methods of resolution to find the best fit for your unique case.
Your investigator will work closely with you to recommend the most feasible and cost-effective method to find what you're looking for.
The agency will match you with an appropriate service and fee.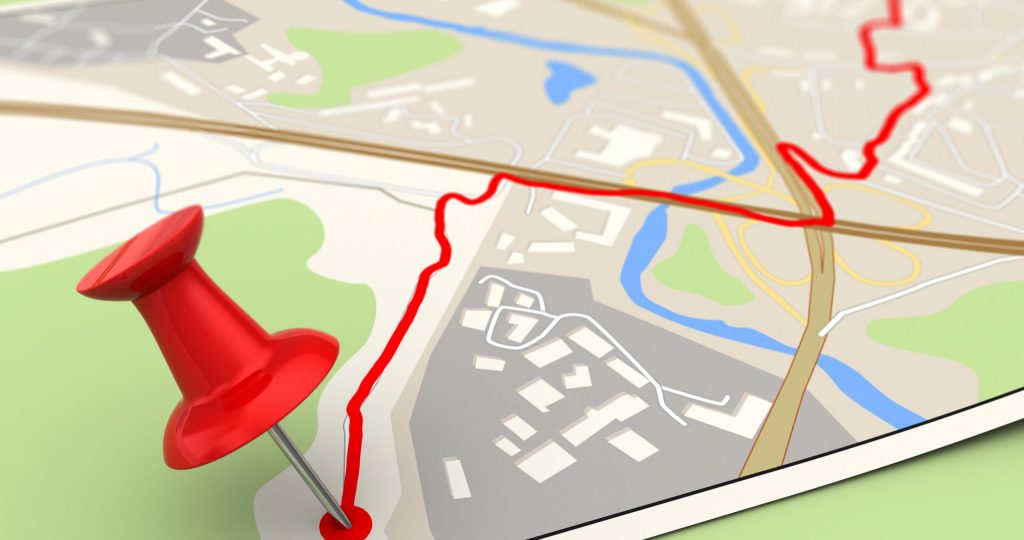 $169 $89 + Tax
Criminal
Sex Offender
Judgements
Liens
Note: Due to applicable laws and available data, our agency does not generally offer employment, financial, or educational history.
ViaFact may act as a consumer reporting agency.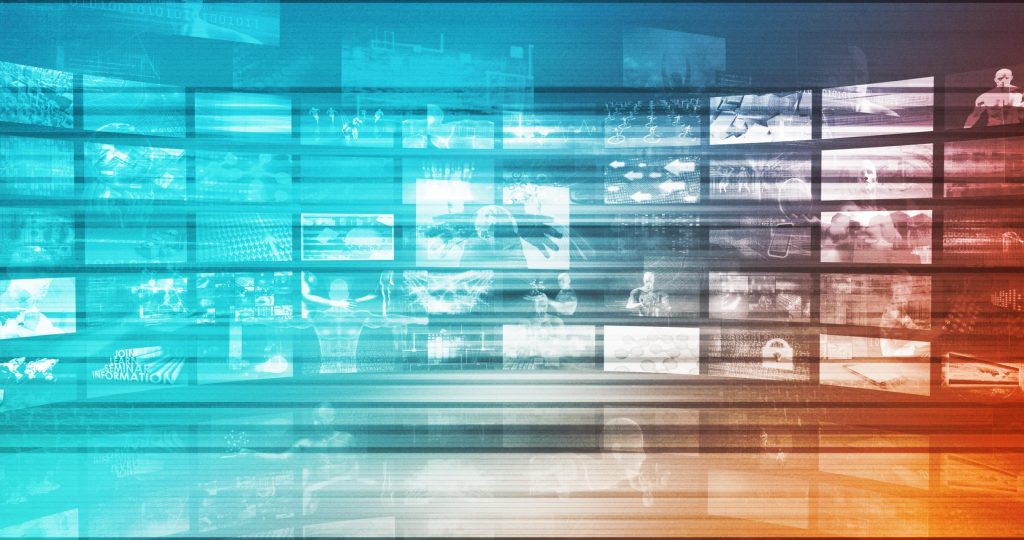 $189 $99 + Tax
Criminal
Sex Offender
Judgements
Liens
Assets
Address History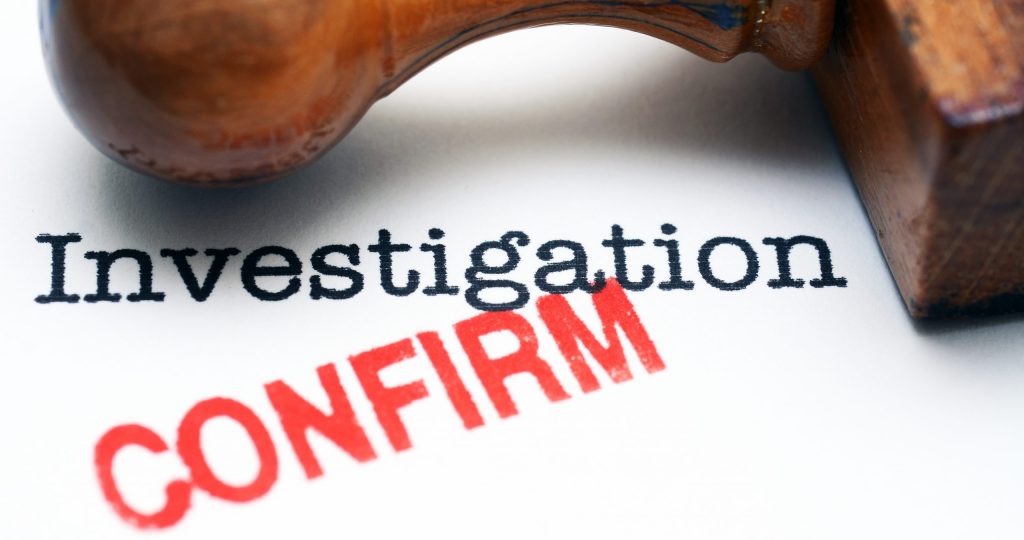 $209 $119 + Tax
Criminal
Sex Offender
Judgements
Liens
Assets
Address History
Vehicle/Driver Data
Phone Numbers
Email Address
Social Security Number
Note: Proof of licensure as an attorney and reason for GLBA and DPPA-compliant searches are required.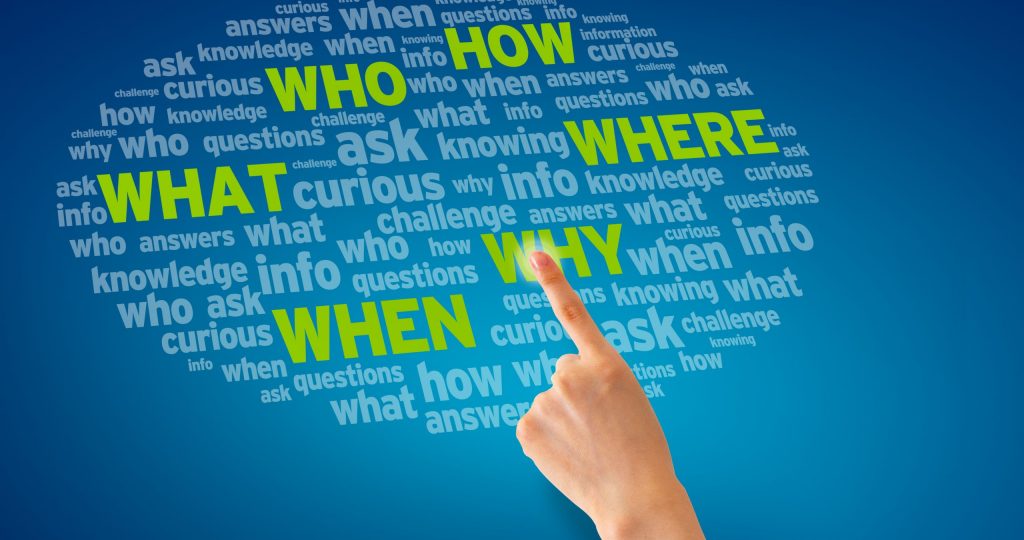 Catfish Investigations
Item Recovery
Arrest & Booking Watch
Security Services – limited
Request by phone, email, or contact form.  We'll return your message; the following steps must be completed to begin your case:
Provide full name, address, email, and phone number
Image or scan of state-issued license
Sign e-contract sent by agency
Submit payment in advance
Attorneys are required to provide proof of licensure and case information for relevant searches.
For clients seeking limited data on other individuals such as criminal history or sex offender status.  These checks do not include protected personal data such as address history or phone numbers.
Clients who provide proof of identity can obtain information to help understand what information others (such as a potential employer) might find.  Often, our clients appreciate an understanding of "what is out there", and many use this service to clarify address history and dates for employment or rental applications.
This report is for attorneys who provide proof of licensure and need for protected information; ViaFact will provide information such as address history, contact information, and social security numbers, to assist with your case.  We do not perform confirmed locations services at this time, though more often than not, information provided in these reports reflect current status.
TESTIMONIALS
We've helped solve hundreds of cases, providing exceptional client service through the entire process.  Your success story starts here.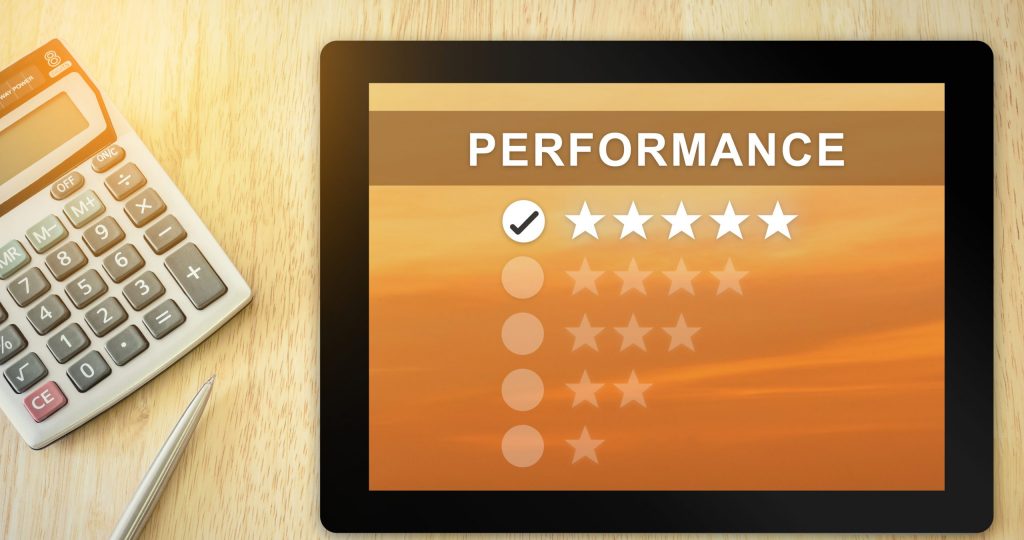 I signed up to have ViaFact locate my step family that I have not seen for 49 years. With in 24 hours they delivered information that I had requested. I highly recommend ViaFact. They have great pricing and the bottom line….THEY DELIVER. Great service! Thanks ViaFact!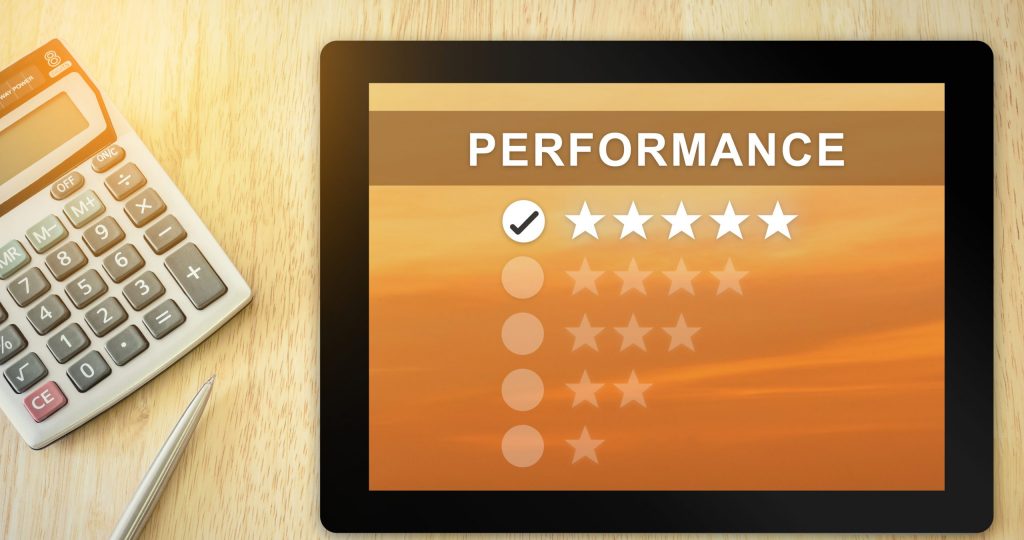 I needed help with a family matter and was not disappointed. Service was excellent all-around, very affordable and the information provided exceeded my expectations. ViaFact will be my first choice in the future when I need the services of a private investigator.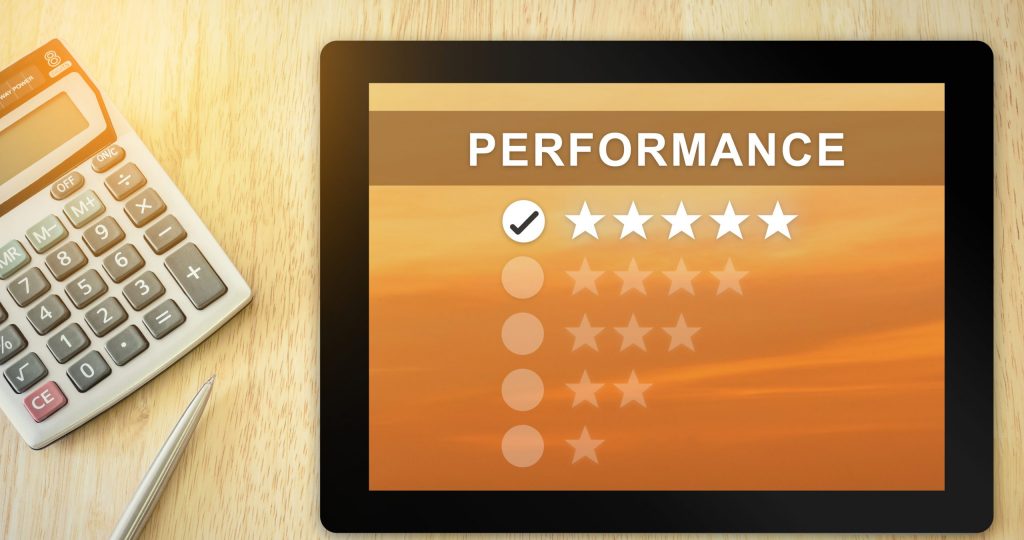 I asked ViaFact to find a friend of mine I had lost touch with for 20 years. Her family had moved away when I was 11, just broke my heart. I've tried over the years. With the use of social media, but never could. Within an hour of my request ViaFact had found her! We are reconnecting after 20 years and I never thought it would happen. I'm so thankful ♡
We look forward to hearing from you. Reach out today for a free consultation.